Sorry, no posts matched your criteria.
What features does My Blog / Website offer?
Top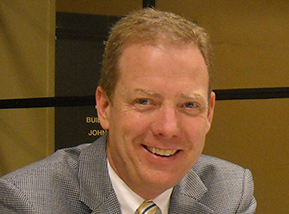 Hi. I'm John Henning,
Principal at JHENN Group.
In business to support your business, JHENN Group works with you to expand your market reach with branded packaging and promotional solutions that deliver results.

Learn More
Mission Statement
"JHENN Group, LLC specializes in supporting your brand with creative packaging, branded promotional products and expert customer service to assist you in picking out the products that best meet your needs."
Bottom
About JHENN Group
JHENN Group offers you access to branded promotional products, custom printed envelopes and industrial packaging that expand your market reach.
Our custom-print marketing approach delivers top-of-mind, lasting impressions every time you reach out to customers and prospects.
Browse for baseball caps, uniform shirts, and more at

PromoSpot

.
Order your logo-printed envelopes and packaging at

EnvelopeSpot

.
Stock up on your industrial packaging supply at

MailerSpot

.
The JHENN Group Promise
Industry expertise
Personal service
Creative options and custom logo printing
Reasonably priced products
Online shopping and easy ordering options